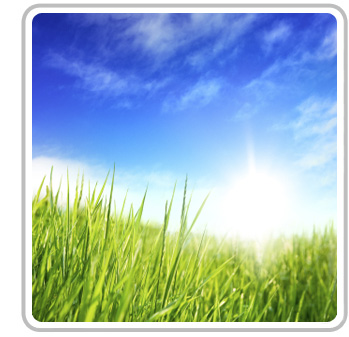 Cooling Services
Air Conditioning service from Valley is an important part of your Total Home Comfort. Valley is proud to feature high efficiency systems from
Daiken and York.



Every Daikin air conditioner features energy-efficient and dependable performance for worry-free comfort. Daikin air conditioners are designed to provide years of reliable cooling comfort, even in the hottest weather. For detailed information on Daiken Air Conditioning systems, please visit daikincomfort.com



York Affinity™ Series split system air conditioning units offer higher energy efficiency than standard models — plus, an innovative QuietDrive™ Comfort System for very quiet operation. York LX Series split system air conditioners fit your needs with efficient models that reduce your utility bills and advanced MicroChannel coil technology that provides more cooling in a smaller footprint. For detailed information on York Air Conditioning systems, please visit www.york.com/for-your-home
---
Replacing window-mount units can save you money, cool better and more quietly. With one visit to your home or business, a Valley expert can show you a customized solution that's convenient, easy to use, energy-efficient and peaceful.
Upgrading your present whole-house or business cooling system to modern state of the art replacement from Valley could save you hundreds of dollars in energy costs, and pay for itself in no time.
Financing and payment options from Valley are varied and flexible. We'll work with you to find a plan that fits your budget.
Guaranteeing our work and our equipment is part of the deal – Valley is proud to stand behind what we sell, with a full 1-year comprehensive parts and labor warranty.

Central Air Conditioning Tune-up and Central Air Conditioning Service Agreement
Servicing your air conditioning system saves energy and extends its life. Valley's comprehensive 10-point tune-up can maximize the air quality in your home, slash monthly electrical bills, reduce indoor air pollution, and increase its life. Call or click for immediate scheduling! See Service Contract for more details. Click here to download.