Fuel Products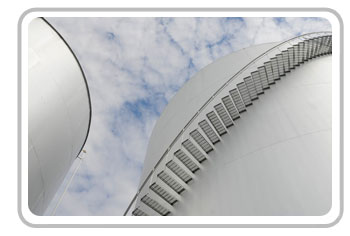 Valley Energy offers complete energy solutions for your home or business: a broad selection of fuels for every need, the best equipment for efficiency and comfort, and comprehensive delivery and service plans to keep everything running smoothly.

Heating Oil/Kerosene
We choose our suppliers carefully, so you can be sure of receiving only quality #2 heating oil. We also offer heating oil treated with Fuel-Rite's Cold-Flow, which performs better in cold-weather environments.