Your word of mouth about our way of doing business has helped us grow, so that today we serve homes and businesses all over Columbia, Greene and Dutchess counties. Whatever your heating, cooling and fueling needs, Valley and our team of pros are at your service.
Customer Service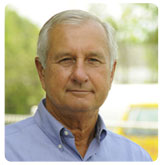 Russ Beck, Sr.

General Manager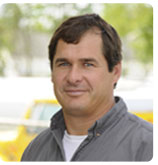 Russ Beck, Jr.
General Manager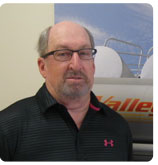 Mike Vertetis

General Manager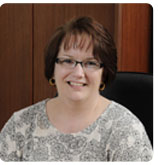 Therisa Van Allen
Office Manager,
Customer Service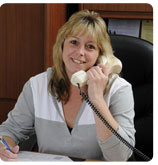 Tracy Vogel
Customer Service,
Accounts Receivable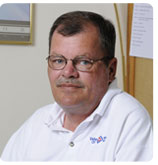 Roger Smith
Customer Sales
518-965-0782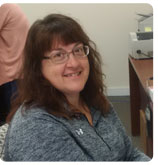 Katrina Winters
Customer Service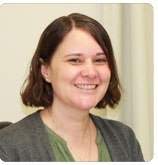 Shannon Hotaling
Customer Service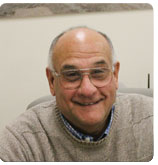 Carl Lagana
Customer Sales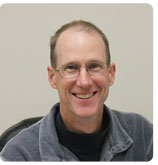 Tim Wyman
Customer Sales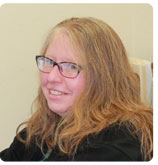 Kelly Gallagher
Customer Service
Home Delivery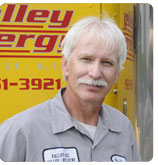 Charlie Martin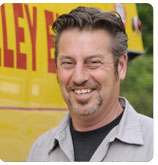 Walter Puff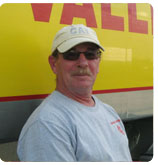 Michael Cooper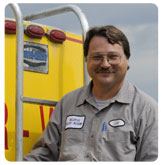 Joe Gallant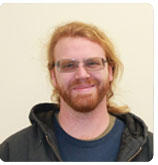 David Park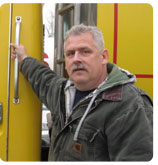 John White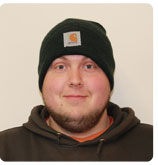 Shelby Anderson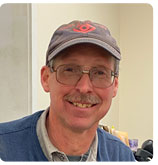 Rich Schmidt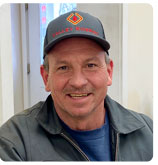 Tom Puff
Heating/Cooling Service Expert Technicians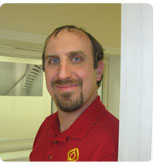 George Phelps

Service Manager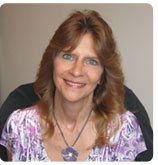 Lisa Gaylord
Assistance Manager to the Service Dept.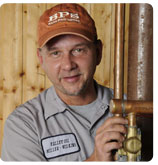 Lee Bazonski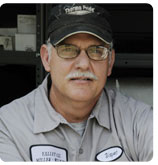 Wayne O'Dell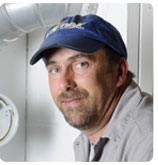 Mark Dauenheimer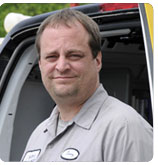 Terry Phillips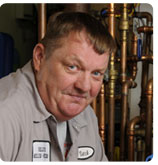 Butch Howard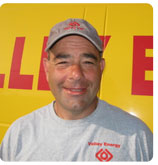 Frank Stancari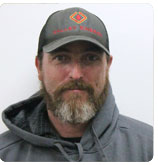 Nickolas Ball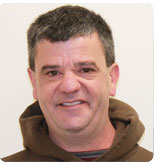 Yankton Stanhope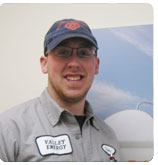 Hans Schmidt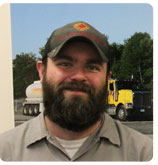 Al Lebrun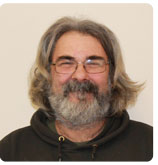 Jim Dempsey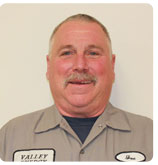 Joe Daley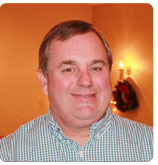 Tim Cantele