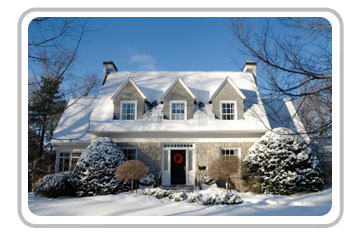 Temperature Monitoring
FreezeAlarms - Wireless Remote


Today, many of us travel during the winter months and leave our homes unattended while away. Vacation property owners also leave their lake home or cottage unoccupied for long periods of time during the winter months. As a result, valuable property can be damaged in the event of furnace failure or water leakage.
Control Products, through its Protected Home division, is the leader in wireless temperature monitoring products, and offers a wide variety of temperature alarm dialers for homes, vacation property, businesses and industry. Our FreezeAlarm remote temperature products monitor and automatically call out in the event of a temperature drop or water leakage. In addition to the low temperature alarm offered on all of our FreezeAlarms, many of our Control Products' FreezeAlarm models also provide a power failure alarm, low battery alarm and high temperature alarm capability. For detailed information on Control Products FreezeAlarms products, please visit controlproductsinc.com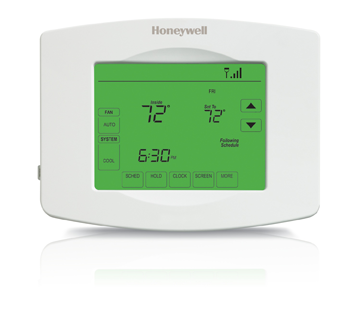 High-Tech Savings
Save Up to 33% on annual heating and cooling costs
Have a world of comfort control at your fingertips. Remotely monitor and help manage your energy costs from anywhere through the web, tablet or smartphone. NEW Honeywell VisionPRO® Wi-Fi Thermostat
Wi-Fi-enabled for maximum comfort and energy savings
Remote access to the thermostat through a smartphone, tablet or computer
7-day programmable or non-programmable
Up to 3H/2C heat pump; 2H/2C conventional
Filter, Humidification Pad and UV reminders
Large 10-square-inch touchscreen display
Call our office to speak to trained technicians about installation and find out how to save!