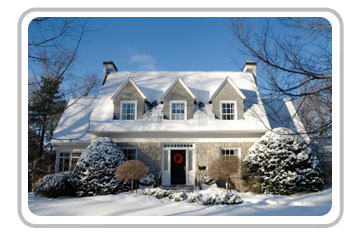 Temperature Monitoring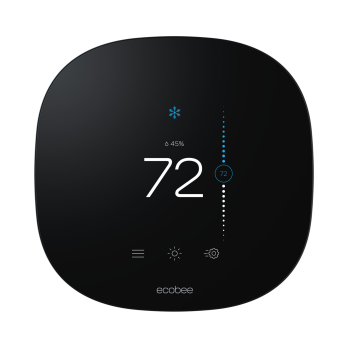 High-Tech Savings
Save Up to 26% on annual heating and cooling costs
ecobee thermostats help you save up to 26%* on annual heating and cooling costs through advanced occupancy sensing technology, so you never heat or cool an empty home.
Wi-Fi-enabled for maximum comfort and energy savings
Energy Star approved
Control from anywhere with the app and/or your watch
Alerts if disruption, like sudden temperature drop.
Works with smart sensor for advanced comfort
Supports HVAC accessories
Choice of Siri or Alexa Built-in
Call our office to speak to trained technicians about installation and find out how to save!