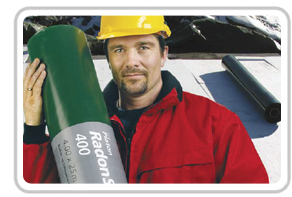 Get the facts about radon
Radon is an odorless, colorless, radioactive gas. It is also the second leading cause of lung cancer in the United States. The U.S. Environmental Protection Agency (EPA) and the Surgeon General's office estimate radon is responsible for more than 20,000 lung cancer deaths each year. Whether in the workplace, in homes, or in schools, understanding radon is important. This includes learning how radon gets into build-ings, its health effects, and ways to reduce its levels. Having your home tested is the only effective way to determine whether you or your family is at risk of radon exposure.
Valley Energy is fully certified and recognized by the NRPP (National Radon Proficiency Program) and AARST (American Association of Radon Scientists and Technologists) for radon testing and mitigation. Because you cannot see or smell radon, testing is the only way to know if your home is protected from this harmful gas.