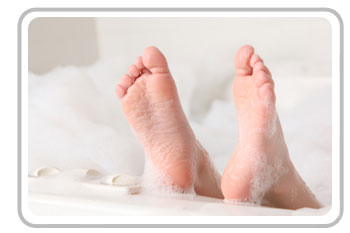 Water Treatment


WaterSoft Water softeners make a difference you can feel and see all over the house.
In your bathroom, your soap and shampoo will lather better, your hair and skin will feel cleaner, softer and better hydrated. And there'll be no more soap scum or mineral deposits to scrub away.
In your laundry, your clothes will be softer, cleaner, whiter and brighter. They'll last up to a third longer. And so will your washing machine.
In your kitchen, your dishes will clean up more easily, be spot free, without the gray film glasses get from hard water. Your hands will feel softer and look better.
Valley installs and services the complete line of WaterSoft softeners and filter systems. For detailed information on WaterSoft products, please visit www.watersoftinc.com